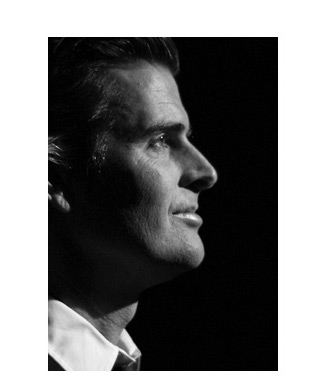 At PureRXO, our goal is to help your practice provide the highest quality care by easing some of the distractions that get in the way of your foremost goal – the best patient care possible. That is why we say at PureRXO, "Your practice made perfect."
PureRXO was the first to market in 2001 with the concept of online dispensaries that carry only the pharmaceutical-grade products. Since then, the company has stayed committed to protecting independent practitioners from outside influences that can erode your success. Today, well over 3,000 healthcare practitioners find PureRXO a valuable partner in their practice. The company has completed more than 400,000 secure transactions, which means patient's trust PureRXO.
The company only supplies products that are of the highest quality with evidence-based research supporting their use. All of the pricing for our trusted brands is protected and enforced, which means your patients won't find a lower price online.
PureRXO's team of experts is committed to helping your independent healthcare practice stay independent and stay committed to patient-centric care. The company is so much more than a one-dimensional online dispensary. We also provide solutions and tools for:
Patient acquisition and retention
Physician to patient communication
Patient compliance and education
Drop shipping, fulfillment, invoicing and secure payments
Revenue through our online fulfillment center
PureRXO provides today's technology your practice needs to create the practice of tomorrow. It's free, it's easy and it's the future of patient-centric care.
It is our sincere hope that PureRXO makes a positive difference in your life and your practice. Contact us now to find out how PureRXO can help make your practice perfect.

Dr. Devin Ryerson
CEO and Founder